Approach & Ideal Client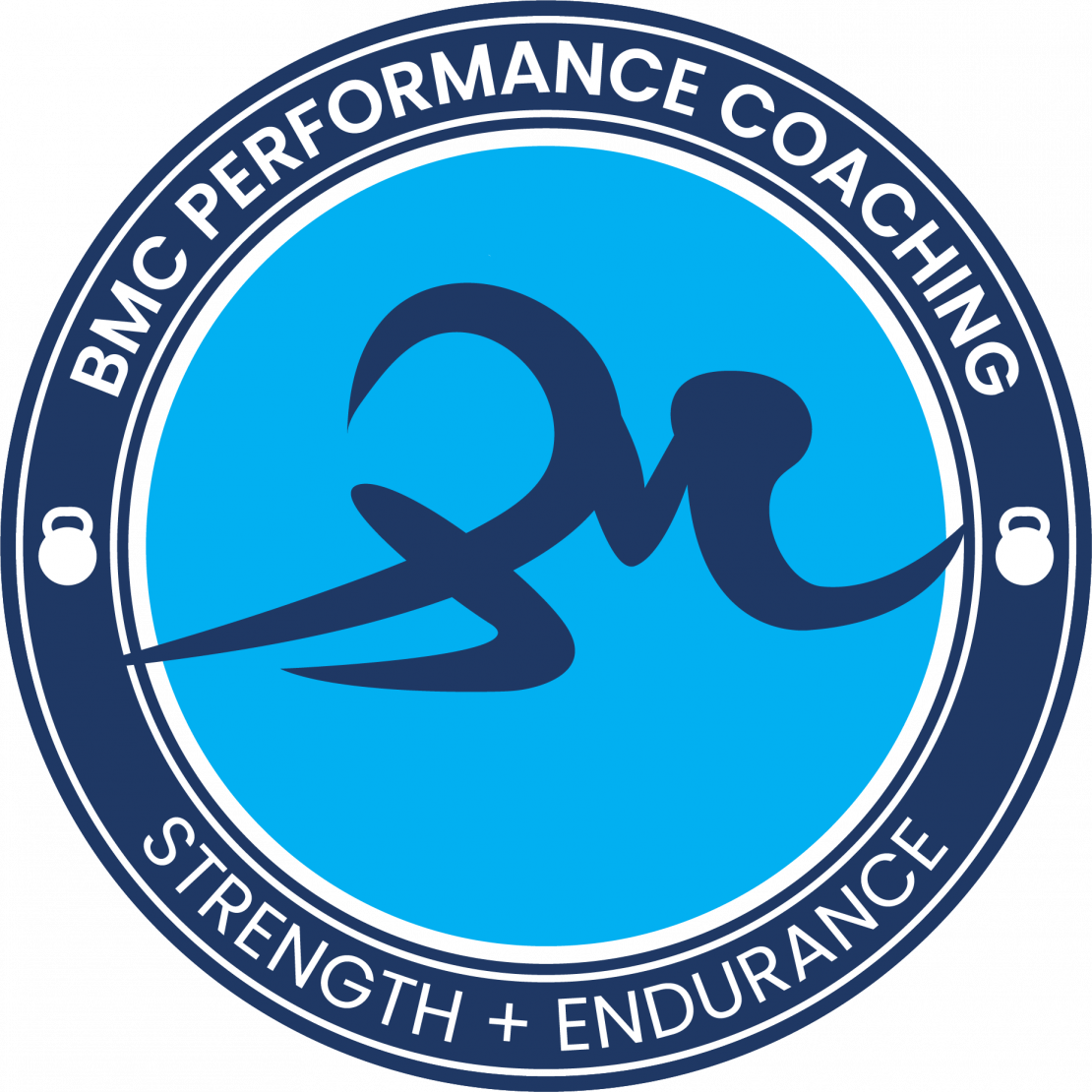 Welcome to BMC Performance Coaching: Strength training and performance coaching for the everyday athlete and those who participate in endurance sports.
My name is Brian McClelland, and I am a personal trainer and endurance coach.
My focus as a personal trainer is to develop my clients' understanding and enthusiasm of proper strength training. My approach is to help guide you on how to properly move through an exercise routine, to help you establish a solid foundation of strength, and to help you understand the "why" behind the exercises and the programming. I primarily work with people between the ages of 25 and 55 who are looking to be better "every day athletes" - those who would like to get stronger and to get through their daily lives a little easier.
As an endurance coach, my ideal client is anywhere between someone just starting out, up to a seasoned athlete. I work with triathletes, swimmers, runners, cyclists, and hikers. My specialties are in helping athletes incorporate strength training appropriately into their programming, in developing proper form and mechanics in each discipline, in building comprehensive training plans for a race or event, and in providing proper fueling strategies on event/race day. My number one goal is to help my athletes get to their event healthy and feeling confident!
If any of these categories fits you and your needs, I would love to talk to you. Make sure to submit your information through my Contact link above and I will respond to your inquiry within 24 hours. Thanks for visiting, and have a great day.